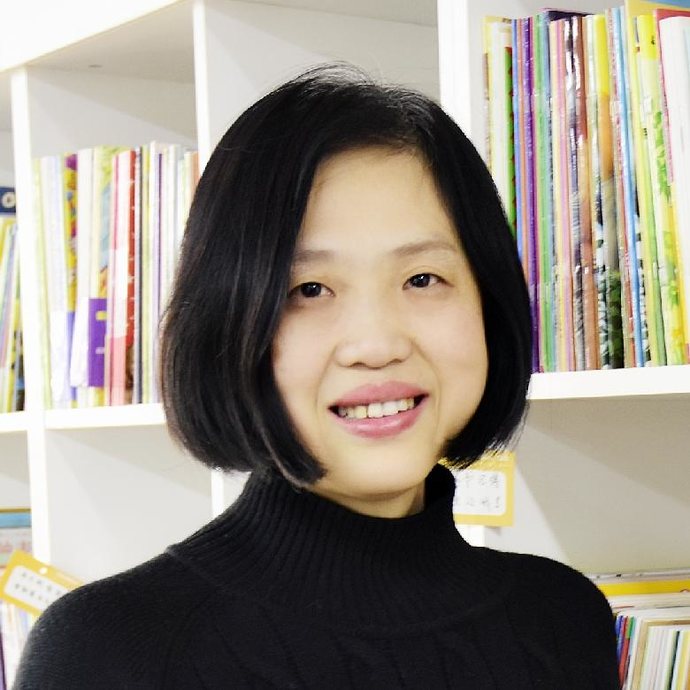 Chen Hui (China)
Chinese Language and Literature Professor; Director, Research Centre on Picture Books, Beijing Normal University
Chen Hui holds a PhD in Chinese literature. She is a professor and PhD tutor at the Beijing Normal University's School of Chinese Language and Literature, and the director of the university's Research Centre on Picture Books. Her academic research on literary theory and childhood education resulted in two books— The Art of Telling Stories with Picture Books and How to Teach Children about Love and Empathy. She is also the editor of several other books, including Literature for Young Children, Picture Books for Children and Levelled Reading and Evaluation for Children. Chen Hui penned novels for young readers, including Little Stories, Little Sky and Little Dreams, Blooming Little Flowers, My Name is Doudou and Doudou's Pinwheel. She is also the author of four picture books: Puppy, My Puppy; Balcony with a View; The Legion of Huzi and Letter Home.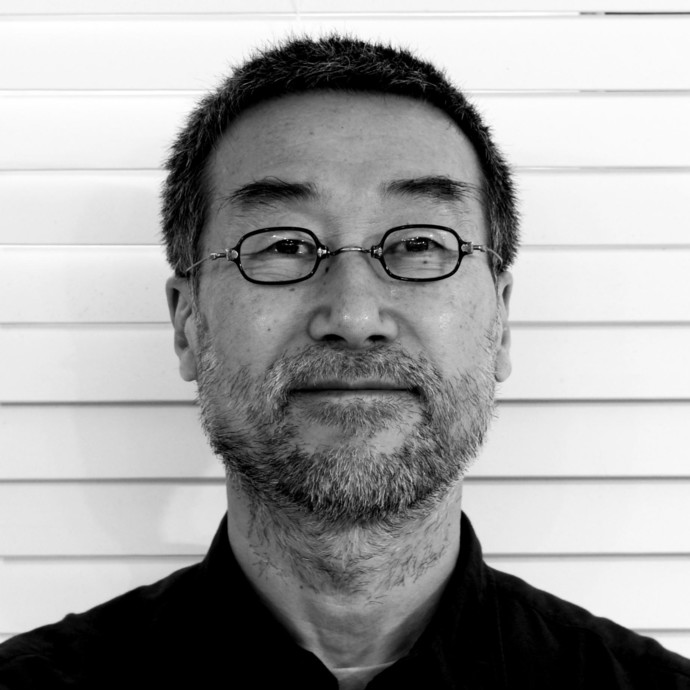 Sunkyung Cho (Korea)
Illustrator and Picture Book Artist; Editor, Somebooks; Director, SI Picturebook School
Sunkyung Cho studied visual design and illustration at Hongkik University in Seoul and holds a Master's degree from the New York School of Visual Arts. In 2003, he founded the Some Institute where he teaches the art of visual language and picture book making. A few years later he founded Somebooks—an independent publishing platform for illustration offering limited editions of picturebook and conceptual image-books by renowned artists and graphic designers. Some of his works are part of the collections of prestigious institutions including the V&A Victoria and Albert Museum in London and the National Contemporary Museum of Art of Busan, Korea. Cho Sunkyung defines himself as an illustrator, designer, animator, filmmaker, picturebook author, editor and publisher.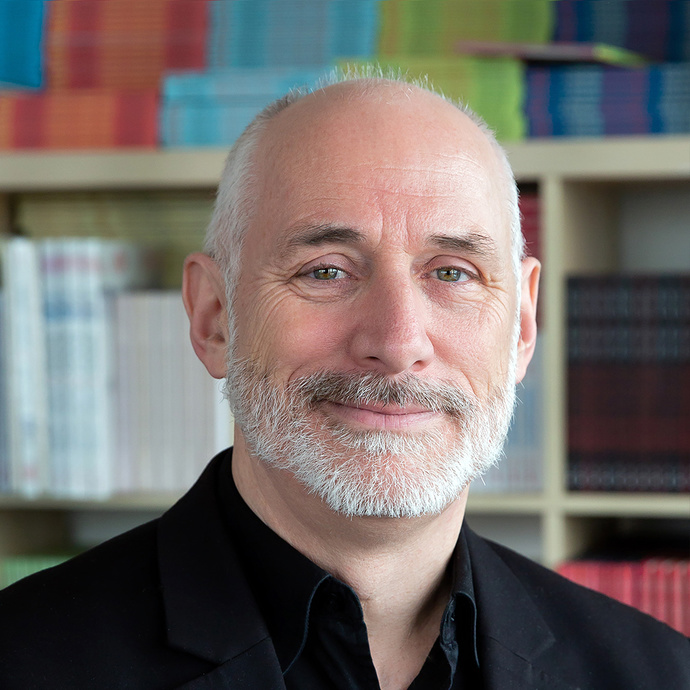 Simon de Jocas (Canada)
Publisher, President of Éditions Les 400 Coups
Holder of a Bachelor's degree in Education from Mc Gill University, Simon de Jocas was a teacher from 1986 to 1997 in the Lower North Shore, Nunavik and in Montreal. He also acted as school consultant in cooperative learning during two of those eleven years. From 1997 to 2009, he worked in educational publishing houses such as Beauchemin, Duval and Nelson-Cengage. He held a variety of positions including sales representative, director of sales and marketing. From 2009 to 2011, he was vice-president of the educational division at De Marque, a digital platform company. He is leading and managing Les 400 Coups, a small independent publishing house focusing mainly on picture books that he purchased in 2013. Alongside his mission as a publisher, he has been chairing the international division of the Québec Publishers Association for the last 5 years.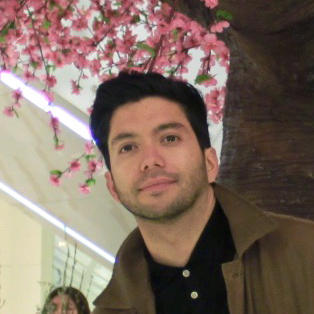 Philip Giordano (Italy)
Illustrator and Graphic Designer
Born in Italy, Philip Giordano is a tireless globetrotter, who now lives and works in Tokyo. After studying at the Brera Academy of Fine Arts and at the European Institute of Design, he earned a Master in Animation in Turin. He works for a number of magazines and publishing houses around the world, illustrating book covers, designing toys, and creating children's books and animations. The simple and colorful shapes of his illustrations, his iconic characters, and his graphic landscapes render his unique style immediately recognizable and transform his stories into a visual journey. His illustrations have received international recognition. His work was featured in "Artist and illustrations masterpieces—50 Illustrators Exhibitions 1967—2016", organised to celebrate the 50th anniversary of the Children's Book Fair Illustrators Exhibition in Bologna.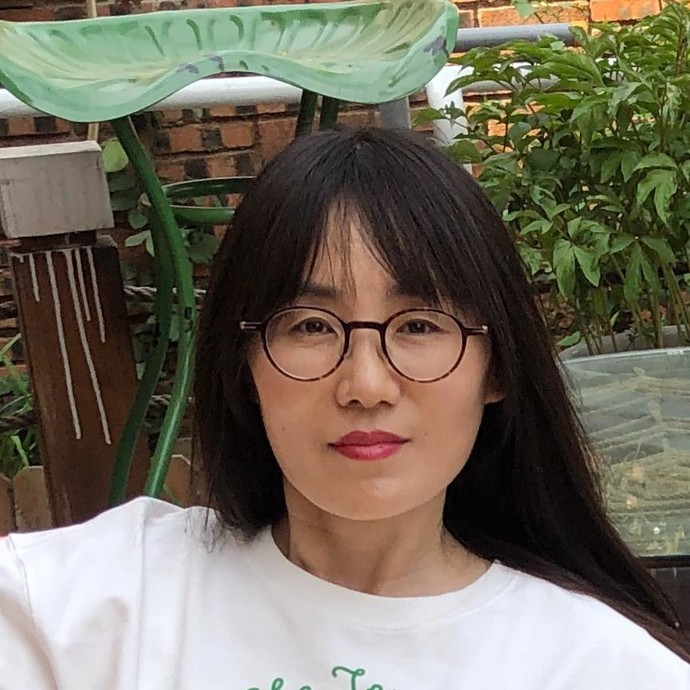 Jiu'er (China)
Illustrator and Picture Book Author
Formerly engaged in the sculpture field, Jiu'er has presented her work in several international sculpture showcases. In 2013, she started focusing on children's picture book creation. Her main books include Sister's Big Pumpkin, Monster Hill, Don't Jump Rope with Frogs, The Cat living on the Tree, Grandma Yulan's Straw Hat, Hometown, The Perfect Encounter, Twelve Puppies, Moose in Ewenki, and the Silent books, such as Journey, Mr. Black and His Dog, and Button Soldier. In 2016, Don't Jump Rope with Frogs was included in the IBBY annual honor listed. She is the first Chinese female illustrator to gain such recognition. In 2019, her book Moose in Ewenki was distinguished in the 14th Wenjin Award established by the National Library. Her books have been sold to France, the United States, Germany, Switzerland, Canada, India and South Korea.
* The names are listed in alphabetical order