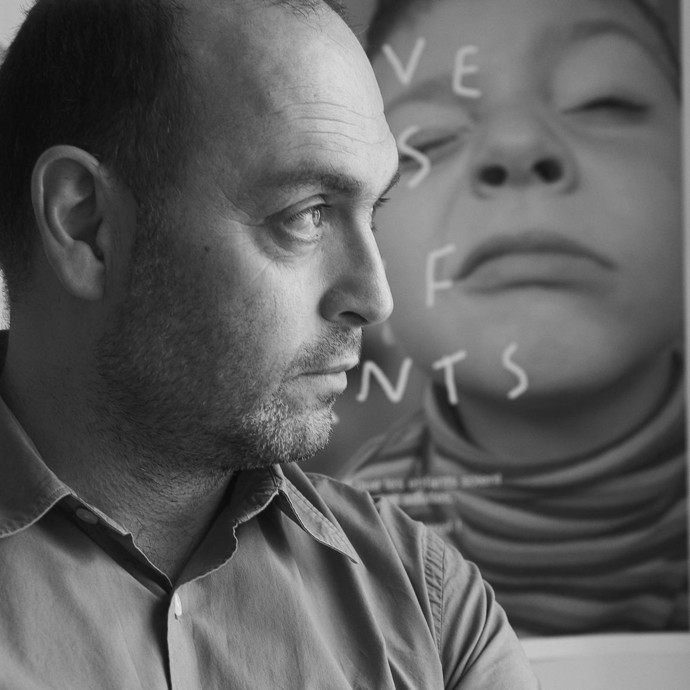 Serge BLOCH is a French illustrator born in 1956 in Alsace, France. He attended the Claude Lapointe illustration studio at the Ecole Supérieure des Arts Décoratifs de Strasbourg. Following graduation, he started his career in children's book publishing, creating books and working as artistic director for Bayard Jeunesse. He often collaborates with prestigious newspapers and magazines, which include the New York Times, the Boston Globe, Le Monde, Télérama, Psychologies Magazine, Le Nouvel Observateur, Libération and others.
He received numerous international accolades in recognition of his work, including two gold medals of the Society of Illustrators (2005 and 2015) and a BolognaRagazzi Award (non-fiction) for L'encyclopédie des cancres: Des rebelles et autres génies (Gallimard) in 2007. His books have been translated to multiple languages and published all around the world.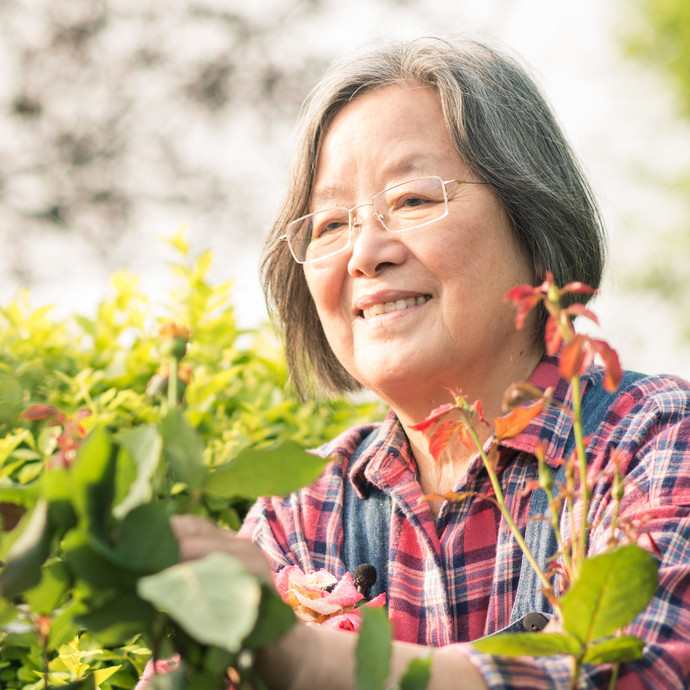 CAI Gao is a painter and picture book artist whose career spans over more than 20 years. She has won numerous awards. In 1996, she was heralded as China Youth Best Editor and was declared China's Most Outstanding Children's Worker in 2000. As a picture book creator, she won the National Children's Book Excellence Award for The Seven Sisters. She is also the author of numerous titles including The Little Mermaid, King Lear, Gan Jiang Mo Ye, Sixth of June, Invisible Leaf, Fairy, Peach Blossom Spring Story, and The Fox Spirit of the Waste Land, for which she won the Golden Apple in the 14th Biennial of Illustration of Bratislava (BIB) in 1993. She was the first Chinese artist to win this highly recognised distinction.
In 2000, she was part of the jury of the 34th Bologna Children's Book Fair's Illustrators Exhibition.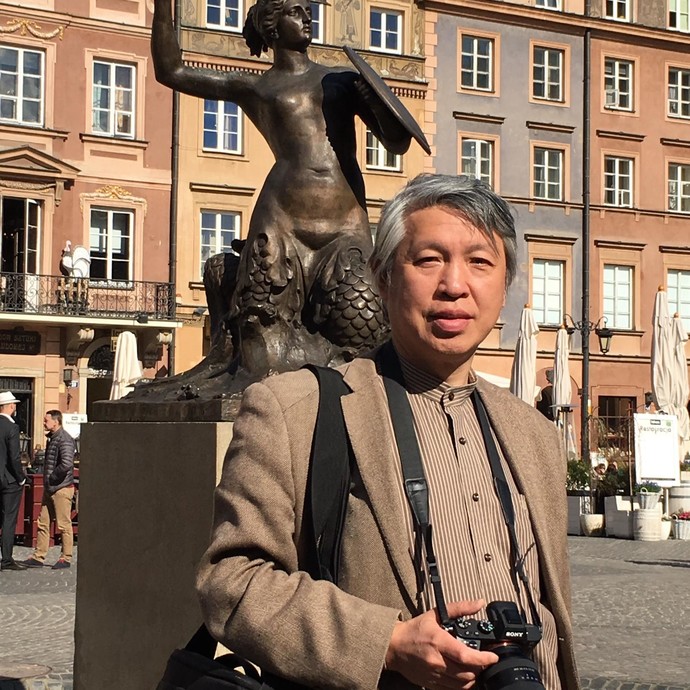 FEI Jia, senior artistic editor at the Juvenile and Children's Publishing House (Shanghai). He has been in charge of the planning, drafting, and illustration of juveniles' and children's books for many years. He directed the publication of "The World of Sanmao", which was awarded the China Book Prize. Fei Jia also received the Bing Xin Children's Book Award for his picture book ‒ entitled "The Animals Walkout".
In a career that spans over 30 years, he designed children's books such as "Five Thousand Years of China" and "I Wonder Why". He has also served as an editor and design consultant for book projects around China, including literature and art books, as well as popular science books for children. Alongside his publishing career, he remains committed to his research on picture book illustration and has widely contributed to forge a new generation of influential picture book authors and artists.
Gita WOLF founded Tara Books as an independent publishing house in India. As an original and creative voice in contemporary Indian publishing, she is known for exploring and experimenting with the form of books. She has written over twenty books for children and adults; several of these have won major international awards and have been translated into multiple languages. Tara creates most of its books in-house and collaborates with a range of unusual talents, from tribal artists to signboard painters to truck artists. They are also known for pioneering the craft of affordable handmade books for booklovers.
Beginning with The Very Hungry Lion in 1995, Gita has written over twenty five books for children and adults. Several have won major international awards and been translated into multiple languages. One of these – Do! – was honoured with the prestigious BolognaRagazzi New Horizons Award in 2010.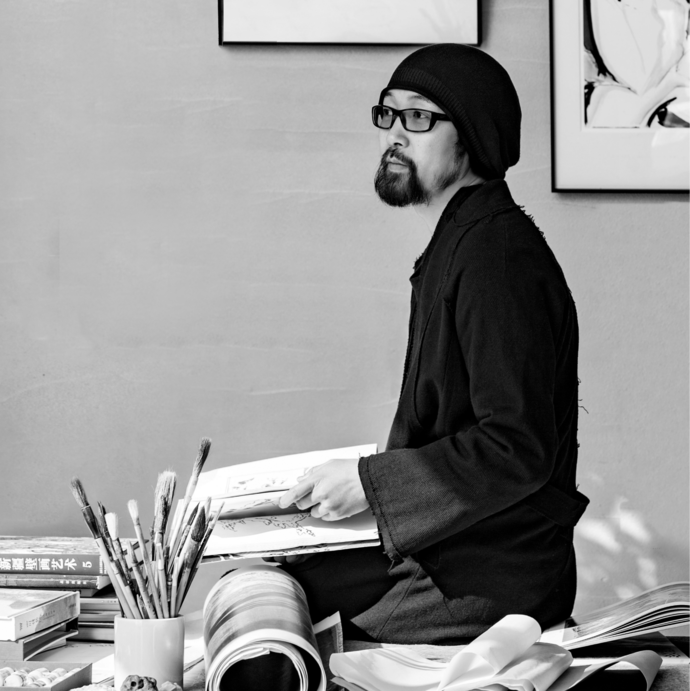 XIONG Liang was born 1975 in Jiaxing, a small city in Southern China. As a child, he developed an interest in traditional Chinese ink and brush painting. He is completely self-taught and learnt from classic works of art and literature from inside and outside China.
His creations span a diverse variety of genres, including novels, children's books, plays, modern ink brush painting and works of illustration for adults. His first illustrated children's book was The Little Stone Lion in 2007. He has since illustrated a three-book collection of nursery rhymes and games entitled Children at Large (2013) and several other books where nature, weather and the seasons play a powerful role. These include The Solar Terms (2015), Monster of the Monsoon (2015) and Wandering with the Wind (2016). In 2018 he became the first Chinese artist to be shortlisted for the Hans Christian Andersen Award.
*Surnames in alphabetical order
The names of the 2019 judges will be released soon!