The Bologna Children's Book Fair is the event in the publishing year's calendar, built around children's content today. It is the world's premium copyright exchange hub when it comes to publishing and now it includes an extra core that extends to all multi-media and licensing business for children's content. Publishers, illustrators, literary agents, authors, licensors and licensees, printers, distributors, audiobook professionals, booksellers, brands, librarians flock to the event each spring to experience the business world of books and multimedia products.

Heshan Astros Printing Ltd. established in 1991 and located in Heshan City, Guangdong Province. Heshan Astros Printing Ltd. (Astros) is the major manufacturing plant of Leo Paper Group. Astros has grown into one of the leading global print manufacturers, providing our clients with comprehensive services and a wide range of quality paper and packaging related products.

The Astra International Picture Book Writing Contest is organised by Astra Publishing House, minedition Switzerland, minedition France and Thinkingdom China, which is a unique competition open to writers for children, both published and unpublished. The purpose of this contest is to encourage, discover and honor talented writers of texts for picture books from all over the world; to foster literary excellence in books for young children; and to promote international cooperation and understanding through picture books. The contest is held every two years.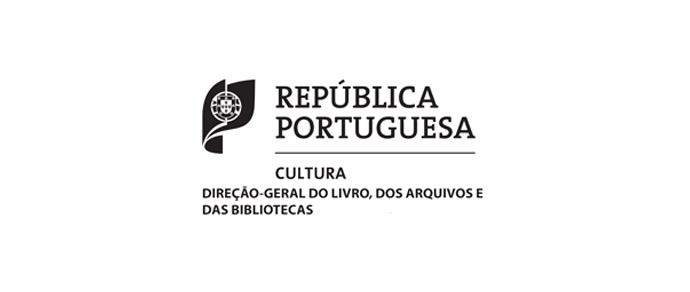 The General Directorate for Book, Archives and Libraries (DGLAB) is a public body under the auspices of the Ministry of Culture. Its aim is to define and oversee the coordination and implementation of an integrated non-school and library book policy at national level, and the dissemination of Portuguese literary works and writers at an international level.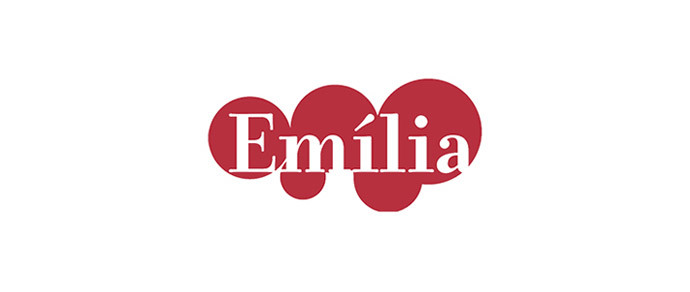 Emilia is an independent digital magazine which aims to contributing to the knowledge update and professional development of any one working in contact with books and reading. Since its foundation in 2011, Emilia has extended its range of activities, which include today conference and seminar organisation, consulting, annual publications and the creation of an online training centre: Laboratorio Emilia.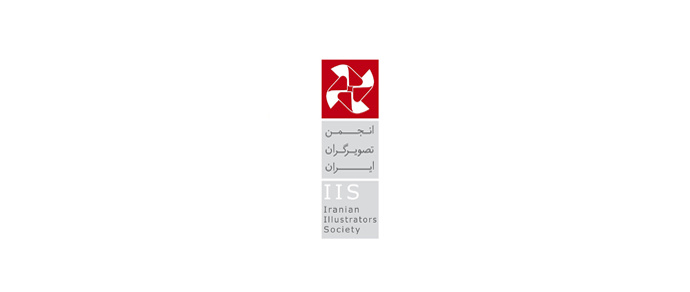 The Iranian Illustrators' Society (IIS) was established in 2003 as a professional, not-for-profit and non-governmental organization to promote children's books illustration and improve its quality in order to reach international standards. It also aims to protect the rights of Iranian illustrators and facilitate their professional development as well as their social care.


The Singapore Book Council (SBC) is an independent charity with Institutions of Public Character status. Established in 1968 to support Singapore authors and literature, SBC aims to Build Our Imagine-nation by developing creativity, imagination, original thought and empathy. Our programmes focus on creative writing, translation, illustration, storytelling and reading. We are committed to developing a diverse, and multicultural literary arts sector through our festivals such as the Asian Festival of Children's Content; training workshops and courses, and national book awards including the Singapore Literature Prize, Singapore's top literary award.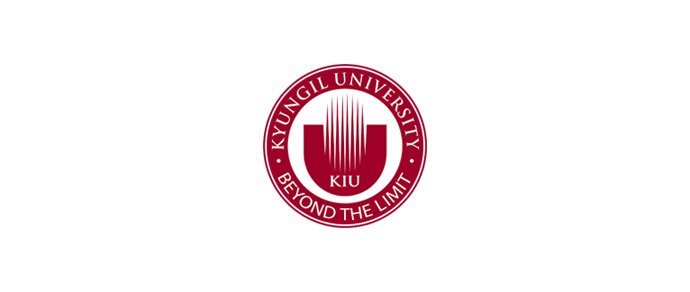 Kyungil University was founded in 1963 in Daegu and it has been selected as an excellent university according to the assessment of structural reforms conducted by the Ministry of Education in Korea. KIU has made an effort to nurture creative convergence-typeelites who are equipped with the spirit of challenge and creativity, and also to realize the values of students through win-win cooperation with industries. Based on the integrated content of comics and animation, the animation major aims to cultivate the practical talents in the cultural industry such as webcomics, publishing comics, 3D animation, visual effects and action pictures, leading the trend of Korean animation.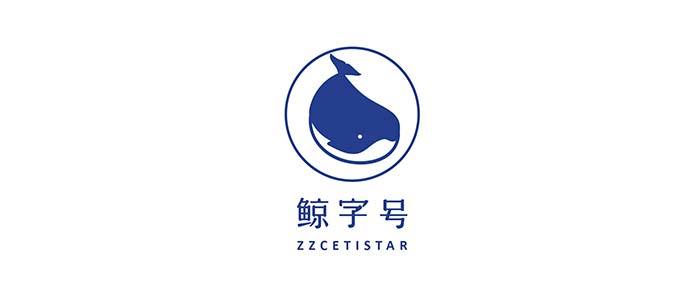 ZZCETISTAR is a multi-disciplined art platform gathering illustrators and illustration lovers established in 2016 at Shanghai, China, which focuses on illustration creation and cultural communication. By hosting exhibitions and art workshops, running self-publishing, and collaborating with artists, ZZCETISTAR shows its core idea "illustration is beyond two dimensional surface." Bringing illustration into commercial branding, cultural creation and lifestyle, ZZCETISTAR aims to extend its idea to more people.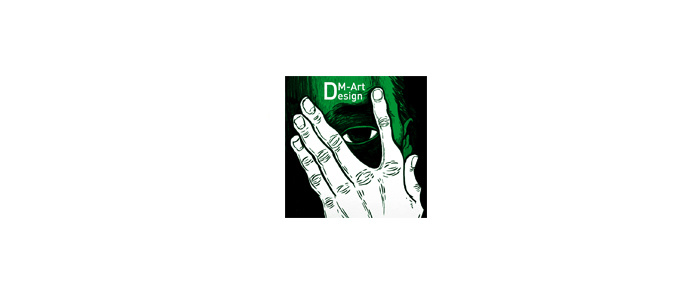 Dong Ming Studio is an innovative studio, which focuses on the professional children's book researching and teaching. It also supports the power of original Chinese illustrator. The Studio has designed and published the several hundred of children's books, planned workshops and lectures many times, especially curated the large-scale illustration and children's book exhibitions a lot of times. There are thousands of international illustrator's art works had been displayed at the exhibitions to promote the communication between the international illustrator and the public.
Supporting Media Partners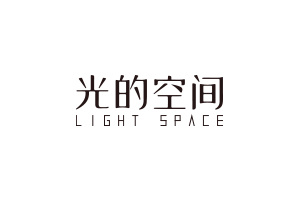 Light Space is a reading promotion brand dedicated to exploring possibilities of reading. We now have three stores in the Yangtze River Delta. The flagship store, a book store inosculated with an art museum, was designed by the internationally celebrated architect Tadao Ando. It's located on the seventh floor of Shanghai Aegean Place, covering an area of more than 1700 square meters and comprising over 150,000 books. It is now one of the hottest book stores in Shanghai.
Supporting Technical Partner