The Golden Pinwheel Young Illustrators Competition offers many different awards and recognitions to its participants. Today we will continue our discovery of the art and career of the four illustrators who won a Special Mention in 2019 edition of the competition. This article casts light on Miguel Pang (Barcelona, 1980) and his winning series, Mister Black.
Mister Black is a friendly vampire, who gives his name to a picture book published in France in 2019 (Les Fourmis Rouges). Like many people around the planet, Mister Black is confined at home waiting for the Covid-19 crisis to reach an end. But he is not ready to lose his good mood, so let him guide you into the universe of his creator Miguel Pang.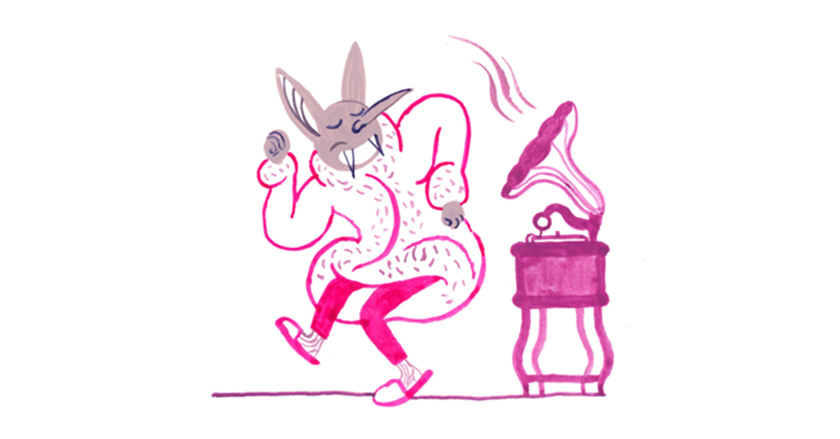 Miguel, how did you become an illustrator?
I decided to become an illustrator when I was studying as Erasmus student at the Académie Royale des Beaux Arts of Brussels. I spent hours looking at picture books and comics at the library. Until then I didn´t know that being an illustrator could be a real job.
Then I went to study at the Massana School in Barcelona, where I was lucky to have great teachers like illustrators Pep Montserrat & Arnal Ballester. This is where I learnt the craft.
However, it takes time to become an illustrator. Finding what I wanted to tell and what moved me to do so took me some time, and it keeps changing with time as my work evolves with my own life.
Which artwork or artist do you consider has had a strong influence on your work/career?
The Vietnam war posters of Tomi Ungerer, for their acidity and the directness of their message. Ungerer is an illustrator that was engaged with his time and that has dabbled in many different genres, from picture books, posters, collage, etc.
I understand illustration as a way of living and relating myself to the rest of the world.
We create content and stories, we pour our way of thinking and perceiving life into our illustrations, and we revert these ideas into society through our art.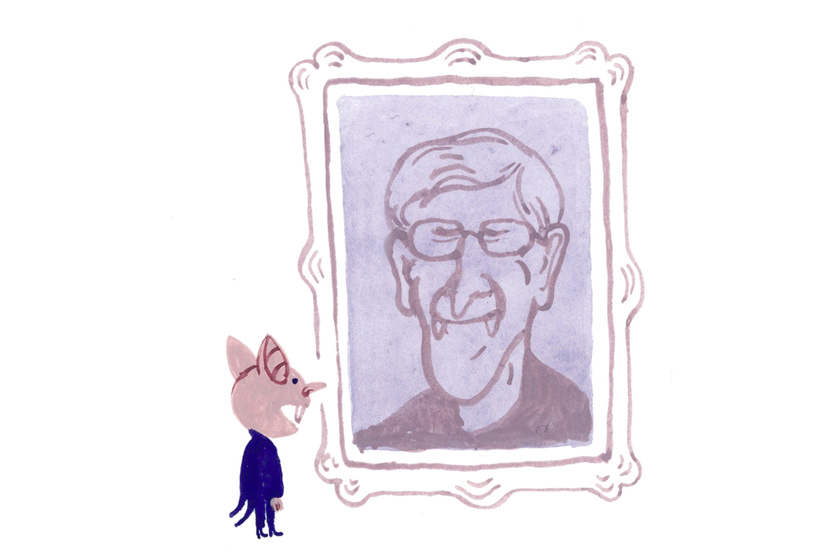 What is your favourite media/technique and why?
I work mainly with watercolours, because when I made my first book, A buen paso editor Arianna Squilloni suggested me doing so. At that time, I still worked with both acrylics and watercolours.
With time, it has become the medium I am most used to and allows me to do whatever I need.
I don´t use watercolours in the academic way, with fading effects or using the paper as white background. I find those old school principles paralysing, they don't make my art move forward.
I use watercolours because it is the quickest and most direct way for me to transmit what runs from my head into my hand and onto paper, even if this means that I need to break some some rules. I really don´t mind!
But watercolour remains watercolour after all. One cannot change its nature—it is pigment and Arabic gum, plus water.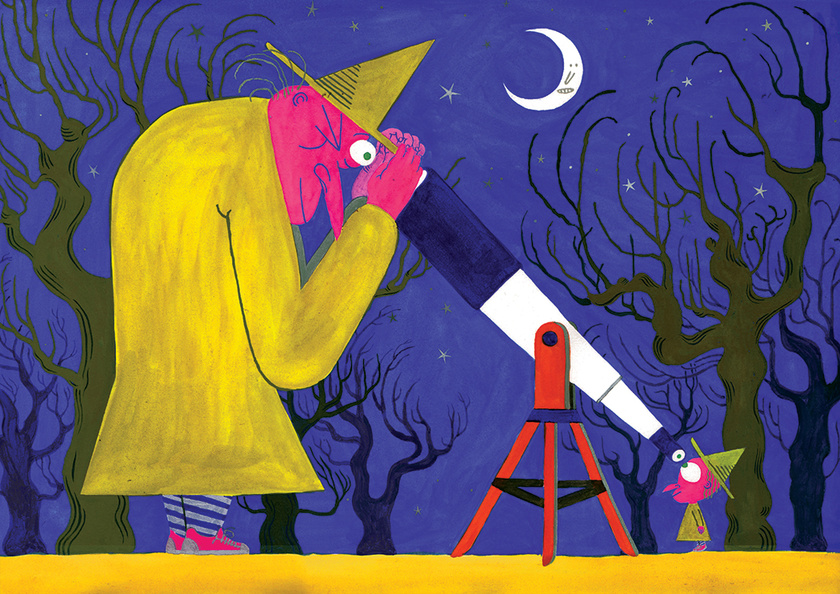 Tell us more about your winning artwork. Among all your creations, why did you choose this one and what in the story and creative process make it so special to your eyes?
I chose the picture book Mister Black because it is a book I love. I love the incorrectness of its character Mister Black, a vampire that lives in an island of monsters, where everything is gloomy and grey, and who secretly loves the pink colour. In the end every monster has its secret colours and the book ends in a celebration of diversity.
The process of the book was long. We decided to do a book with the writer Catalina González Vilar after a first succseful title we had worked on together. After three years of work, we met the Valerie Cussaguet, publisher at Les Fourmis Rouges in Paris. That was a great encounter because the book improved so much with her help. It is great when you meet editors that make books and artists grow.
What are your next projects in line?
I am working on a few commissions. I have also had a five-months baby, so many books that come through my head are thought for him. I really want to make books for the very little ones.
In terms of personal projects I have also a picture books of my own on its way, at the same time I am doing editorial work. As I am locked down at home, some ideas related to this experience are also coming up, but let's see where this takes me.
I had an exhibition in a gallery in New York planned for the end of May, but as it has been postponed, I am reorienting the illustrations I had done for the exhibition.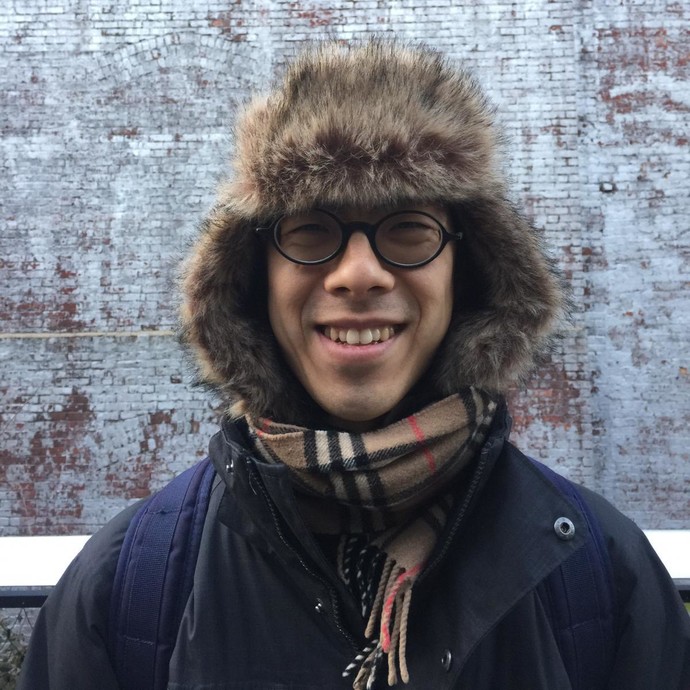 Miguel is an illustrator born in Barcelona of Chinese and Cambodian parents. At the age of 9 he enrolled at an art education school, where he discovered painting, drawing, and above all, observe things. He graduated in Fine Arts & illustration.
He has won many prizes like the Communication Art Award, the American illustration Award, the Latin American Illustration Award, the Society of illustrators Award, the Junceda Prize, the Premio Nazionale delle Arti per il design e la comunicazione. His work has also been shown at the Bologna Illustrators Exhibition, as well as in galleries in New York and Barcelona.
He works with many international clients, including Les Fourmis Rouges, Grupo SM, A buen paso, L'agrume, Windsor & Newton, Blind books, etc.
Miguel Pang is also remembered as participant in the CCBF Illustration Residence back in November 2018. Together with two other artists hailing from Spain, he had spent two weeks in Shanghai throwing his amazing sketching abilities into the construction of his own Shanghaiese universe.