China Shanghai International Children's Book Fair (CCBF) is honoured to invite Cho Sunkyunk to join the jury of the 2020 Golden Pinwheel Young Illustrators Competition. He is an incredibly versatile artist.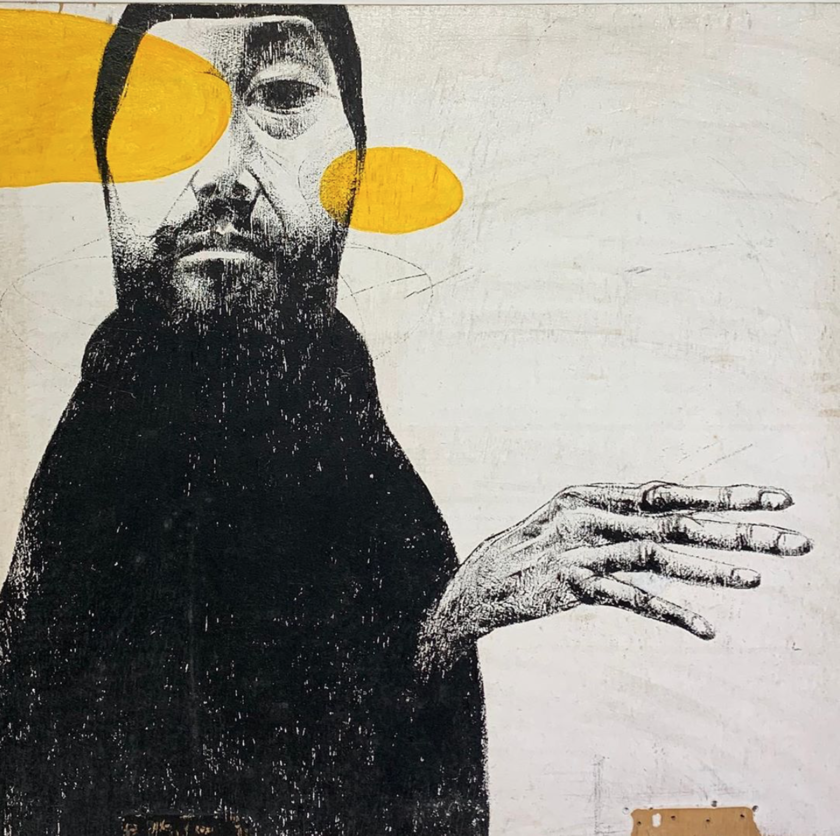 You are an incredibly versatile artist—picture book maker, animator, teacher, publisher, designer... are we forgetting something?How did it all start and tell us how all those pieces were pulled together along your career? What kind of projects bring you most excitement nowadays?
Actually, all those things are prettymuch the same to me. They are all connected and take their roots in my curiosity. When I was young, I was already very interested in trees, insects, animals or even stones. I would bring some home to draw and describe them on my notebook.
I started my career writing fiction but after five years failing to meet great success, I decided to add drawings to my texts. I enjoyed it very much and Isome of myillustrated books were published, I felt I had become a picture book artist. However, after working on a few books, I felt a little tired and thought my bookswere too much alike, so I tried to make them as different as possible, by playing with papers, bindings, compositions, feelings, textures etc. But then, no publisher was interested in making such difficult and expensive products, so I started my own publishing house, and gave prolongation to this by teaching my experience to new picture book artists.
Lately, I have found the greatest excitement inurban projects, which take images outside of the books and transfer them from paper to the walls of the city—pictures become a part ofthe cultural communicationbetween people and society, as cultural communicate method.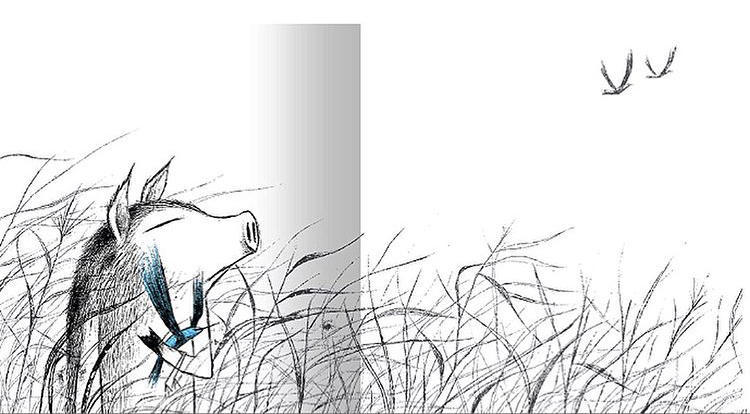 At Somebooks, you publish both picture books for both adults and children? What do you think differentiate one from the other? Are there specificities in the visual language aimed at children?
Basically, I believe there is no differencebetween picture book for adults and children, but human societies haveadifferent conceptinherited from traditions and culture, so, people believe that there are many different layers, screens and types of visual languages which are not good for children. In my personal case, I don't think I have a specific visual language for children.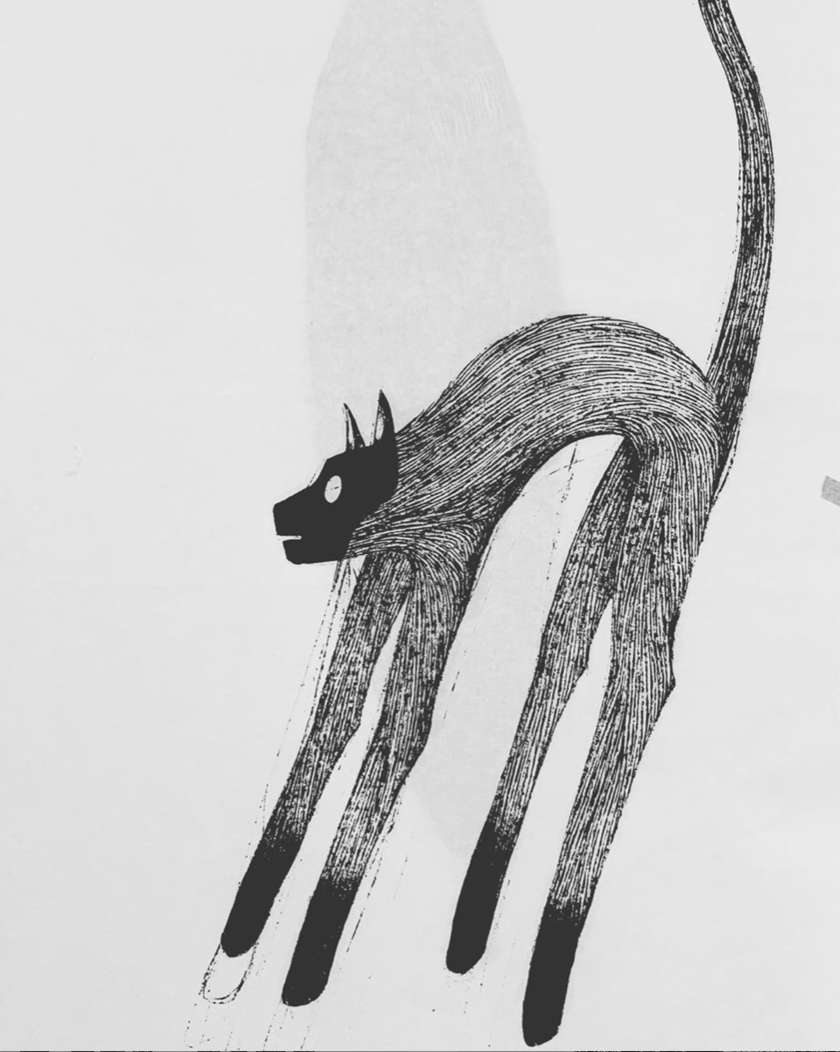 You run The Some Picture Book Academy, which is often described as a very unique training centre for illustration. What is your approach to teaching the art of visual language to picture book makers?
Many illustratorsthink erroneously that illustration has its own style, which would be different from the rest of fine arts'. Some picture book makers will even say that 'this is not an illustrative style'. I wonder what this "illustration style" is?
I believe that all imagesshare a language, a visual language. And, to understand it, you have to understand its roots: the visual vocabulary, visual grammar and visual culture. Knowing about philosophy, language, religion and even mathematicare also important ingredients to understand the human beings and their societies.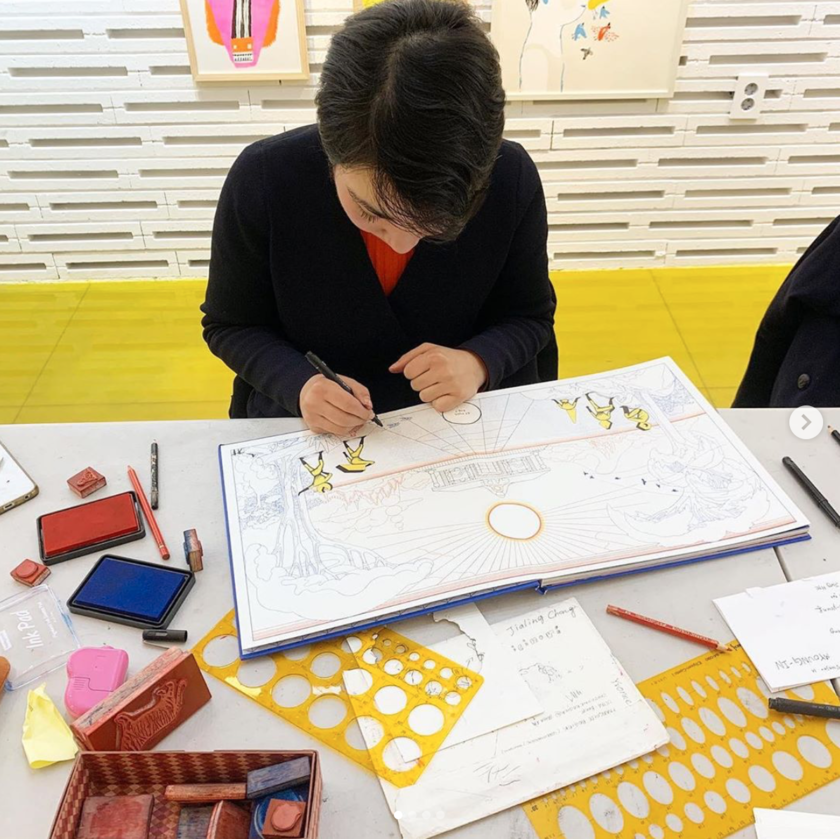 Korea has emerged as an extraordinary cradle for picture book illustration, as shows the very high number of young Korean artists who have been included in the last Bologna Illustrators Exhibition? Do you think there is a Korean voice in this stream of artworks? If so, what would define it?
I think many of young Korean artists train themselves in illustration picture book making as a social activity, not only as a professional path.Many young Koreans want to do more than just making money out of their artistic work.Many of my formal students were selected in the Bologna Illustrators Exhibition, they have developed their own voice and conceptsabout society, so, when they become picture book artists, their books have a lot to tell the readers, they are very rich in messages.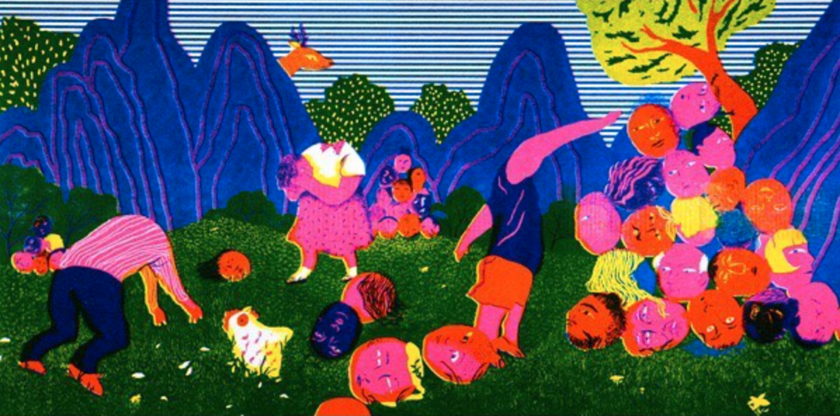 Summer is approaching and we are all looking for good reads. Is there a book that has marked you particularly and you would like to share with us?
A few days ago, one of the greatest illustrators and graphic designer of all times, Milton Glaser, passed away, so I would like to recommendThe Pushpin Graphic, a monographic aboutthe legendary Push Pin design studio prefaced by Glaser.
This is not properly a children's book, but there are so many interesting images init.
You can see more of Sunkyung's work and publications on his Instagram accounts: @chosunkyungart and @some.books.